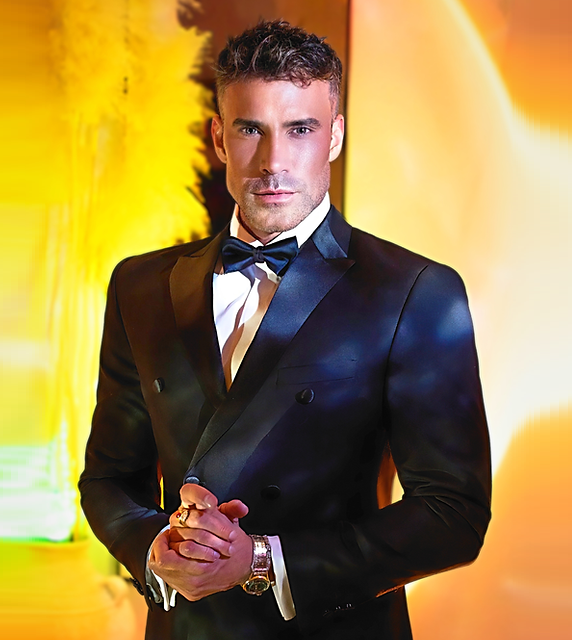 ROBERT SEPÚLVEDA JR.
Activist
Philanthropist
Jewelry Designer and Interior Designer
Founder and Designer of The Atlanta Rainbow Crosswalks
Season 1 Prince on Logo TV's Finding Prince Charming 
Founder of NO LIMITS PRODUCTIONS
CONTACT
INTERIOR DESIGN SERVICES
My goal is to incorporate your own personal style and affinities into your design project, leaving you with all the emotions you interpret as home – such as the feeling of warmth and comfort, being surrounded by the things you love and that represent your lifestyle, and most importantly, a place for you to gather with friends and family to reflect on memories and create new ones.
LEARN MORE
Welcome to the extraordinary world of Robert Sepulveda Jr., a true visionary and unparalleled force in the realm of design. Hailing from the enchanting shores of Rio Pedreas, Puerto Rico, Robert has captivated the hearts and minds of countless admirers, becoming an iconic figure who celebrates diversity and transforms spaces with unrivaled brilliance.